At Evolve KidsCare, our diverse, talented staff is one of our biggest strengths.  Our employees come from all backgrounds and walks of life and bring their rich experiences to the work they do and care they provide each and every day.  
Our organization empowers our employees to make a difference and grow… both professionally and personally.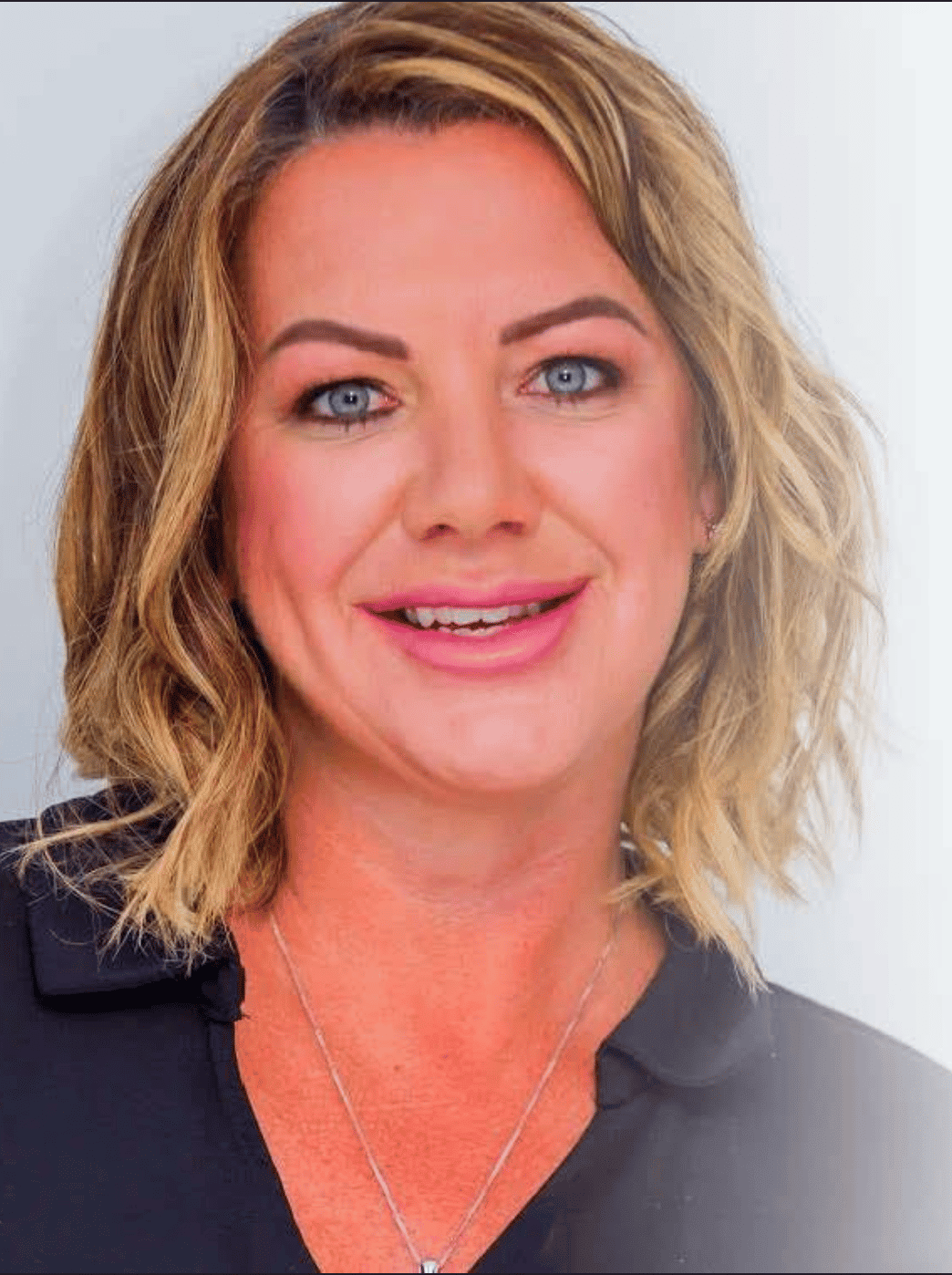 Children and youth have always held a special place in my heart I grew up in a home with an in-home daycare and started working at daycare at 14 years old. I was a private nanny and always enjoyed babysitting and watching children. I always knew I would find a way to help children and make their lives better. I have five children all of which have at least one biological parent who suffers from addiction. This is one of the many reasons this mission is a personal to me. I want my children to know I worked hard to help the next generation of recovering families recover!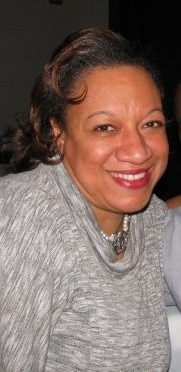 Jessie Costley
Executive Director
With over 15 years of nonprofit sector experience, her passion is working with people to solve organizational challenges and social issues. She said, "I thrive on understanding the whole system and finding creative and engaging solutions using relationship-oriented and strength-based approaches to create mission-driven positive environments for all". Jessie became interested in substance abuse recovery when the disease "hit home" and loss her daughter to an overdose in 2021. She is now on the journey of healing and recovery.
Fun Fact: Loves quarter-mile drag racing!
Favorite Quote: Sometimes unspoken words speak the loudest ~Anonymous~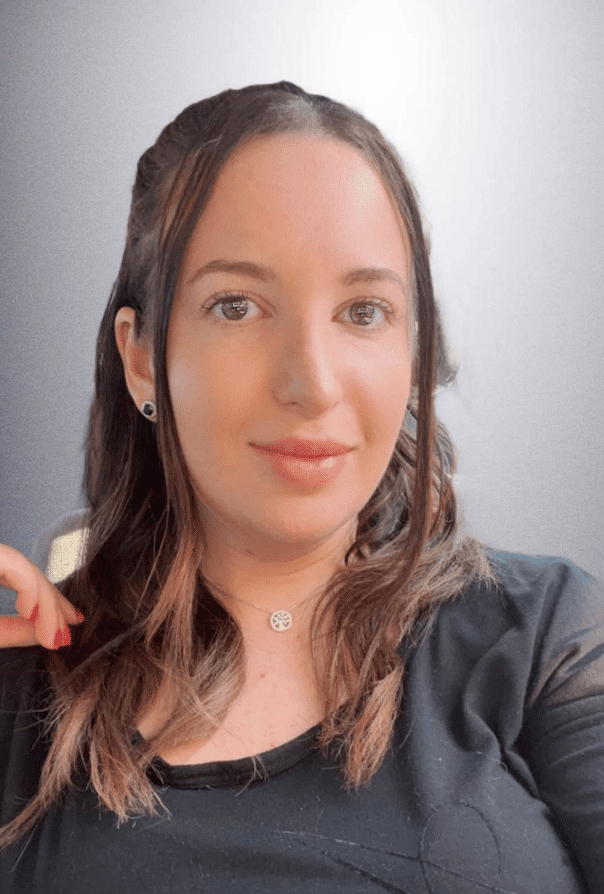 Ariel Feldman
Program Director
Arielle has a degree in elementary and special education and has been teaching in Baltimore City Public Schools for six years. She has a passion for working with children and being able to create the best program to meet all their individual needs. Arielle is in long-term recovery and knows that recovery must come first in order to have all the blessings that come with it. Arielle said, "I am so excited to be able to give parents the peace of mind that their children will be cared for and thriving so that they can focus that time into their own recovery".
Fun fact: I am fluent in Russian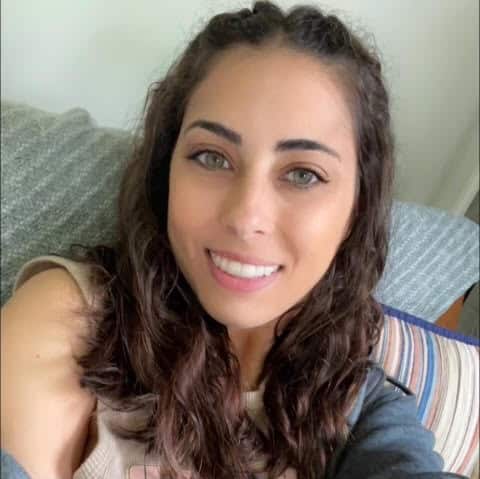 Lauren Maltese
Lauren has a degree in Child Development & Family Studies with background working in childcare and family services. She is a mother in long-term recovery with an energetic toddler and understands the need for safe and reliable childcare.
Lauren said, "I know it will be a weight lifted off of many parents' shoulders knowing their child will be cared for while they attend meetings and focus on their recovery".